The Red Riding Trilogy - 1980 (2009) (fr)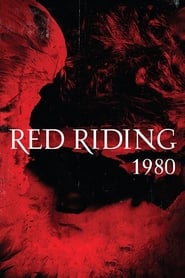 Titre original:
Red Riding: The Year of Our Lord 1980
Date de sortie:
2009-02-28 (2009)
The Red Riding Trilogy - 1980:
"L'Eventreur" terrorise le Yorkshire depuis six longues années. La police locale étant dans une impasse, l'inspecteur Peter Hunter arrive de Manchester pour reprendre l'enquête. S'étant fait des ennemis dans la région au cours d'une enquête sur une fusillade en 1974, Hunter se retrouve de plus en plus isolé quand sa version des événements vient contredire le discours officiel sur "L'Eventreur".