Approaching the Unknown (2016) (fr)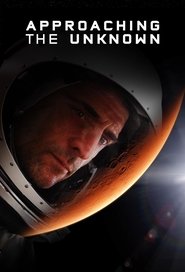 Titre original:
Approaching the Unknown
Date de sortie:
2016-06-03 (2016)
Approaching the Unknown:
Le capitaine William D. Stanaforth, un brillant scientifique et astronaute nouvellement formé, embarque pour un voyage épique de 270 jours vers Mars. Lorsque dans l'espace il rejoint le capitaine Emily Maddox, un autre astronaute dédié à une mission martienne parallèle, les choses tournent mal et ils doivent abandonner leur mission et retourner vers la Terre. Mais l'ambition et l'engagement de Stanaforth sont dévorants : il décide de poursuivre seul...